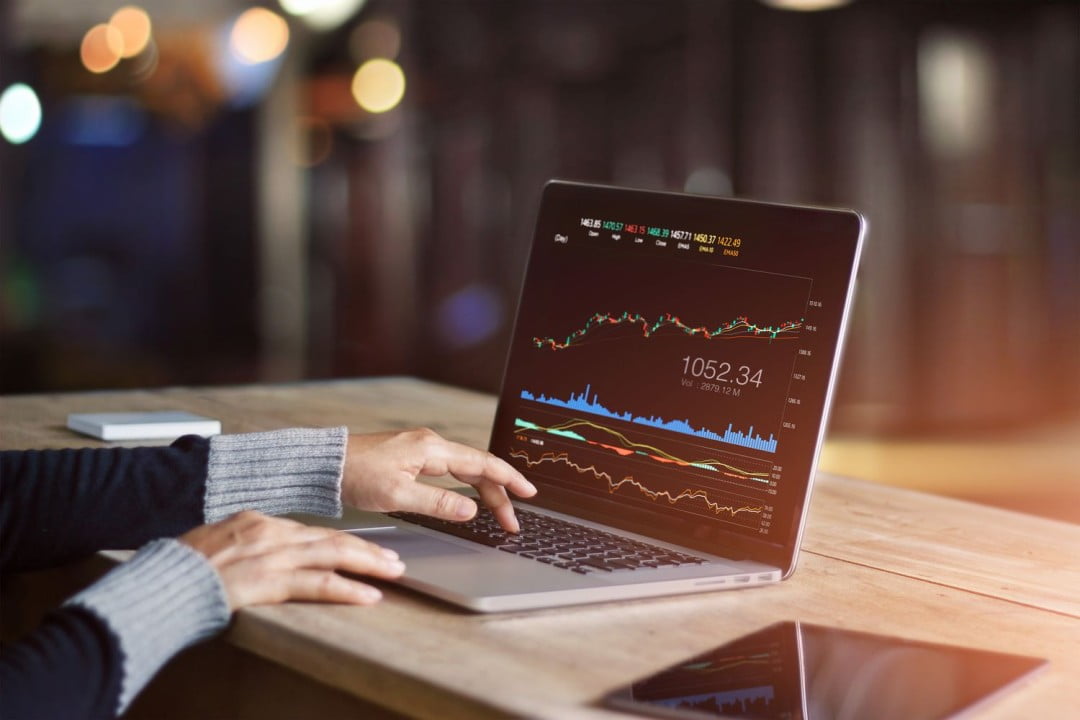 MetaTrader 5 (MT5) is a popular trading platform used by forex traders worldwide. It offers a wide range of features and tools that enable traders to analyze the financial markets, execute trades, and manage their trading accounts efficiently. When choosing a forex broker that supports MT5, it is crucial to consider several factors to ensure the best trading experience. Here are a few key aspects to consider:
Regulation: It is essential to choose a broker that is regulated by reputable financial authorities such as the Financial Conduct Authority (FCA) in the UK, the Australian Securities and Investments Commission (ASIC) in Australia, or the Cyprus Securities and Exchange Commission (CySEC) in Cyprus. Regulation helps ensure the safety of your funds and protects your interests as a trader.
Trading Instruments: Look for brokers that offer a wide range of financial instruments to trade, including major currency pairs, minor currency pairs, and exotic currency pairs. Additionally, it is advantageous if the broker provides access to other asset classes such as stocks, commodities, indices, and cryptocurrencies.
Spreads and Commissions: Consider the broker's spreads and commissions, as these can significantly impact your trading costs. Tight spreads and low commissions can save you money in the long run, especially if you are an active trader.
Trading Conditions: Evaluate the broker's trading conditions, including execution speed, order types, and trading platforms. A reliable broker should offer fast and accurate order execution, a variety of order types to suit different trading strategies, and a user-friendly trading platform with advanced charting tools and analysis capabilities.
Customer Support: Ensure that the broker you choose has a responsive and helpful customer support team. This is particularly important in the fast-paced forex market, where any issues or questions need to be resolved promptly.
Educational Resources: Look for brokers that offer educational resources such as webinars, tutorials, and market analysis. These resources can be valuable, especially for beginners, as they can help develop trading skills and stay updated with market trends.
Remember to conduct thorough research and consider your individual trading needs and preferences when selecting a MetaTrader 5 forex broker. Compare the offerings of multiple brokers, read reviews, and consider seeking advice from experienced traders or financial professionals.
Please note that the information provided here is for informational purposes only and should not be considered as financial advice. It is always recommended to conduct your own research and consult with a qualified financial advisor before making any investment decisions.
I hope this information helps you in your search for the best MetaTrader 5 forex broker. If you have any further questions, feel free to ask!